Let's face it. Some Christmas traditions are better than others. Christmas cookies? Yes! Egg nog? Yes! Cutting down your own tree? Nope. (See National Lampoon's Christmas Vacation, below.) Hanging mistletoe? That can be awkward with a house full of relatives. Caroling out in the snow? Well, baby, it's cold outside. Staying inside, warm and snug, with those cookies and egg nog, watching Christmas movies and specials? Yes, please.
We want to make sure your holidays are hollier and jollier than usual, so we've checked our list of favorites, (yes, we did it twice) and ranked the 50 Best Holiday Specials and Movies of All Time. And if you're wondering why some movies are missing from this list, head over to our poll featuring some of those controversial "Christmas" flicks and answer, "Is It Really a Holiday Movie?"
Helpful hint: you don't need to wait for the snow to come down to call dibs on your favorite TV-watching sofa. We'll let you know which of these holiday best bets you can start streaming right now. Feliz Navidad!
41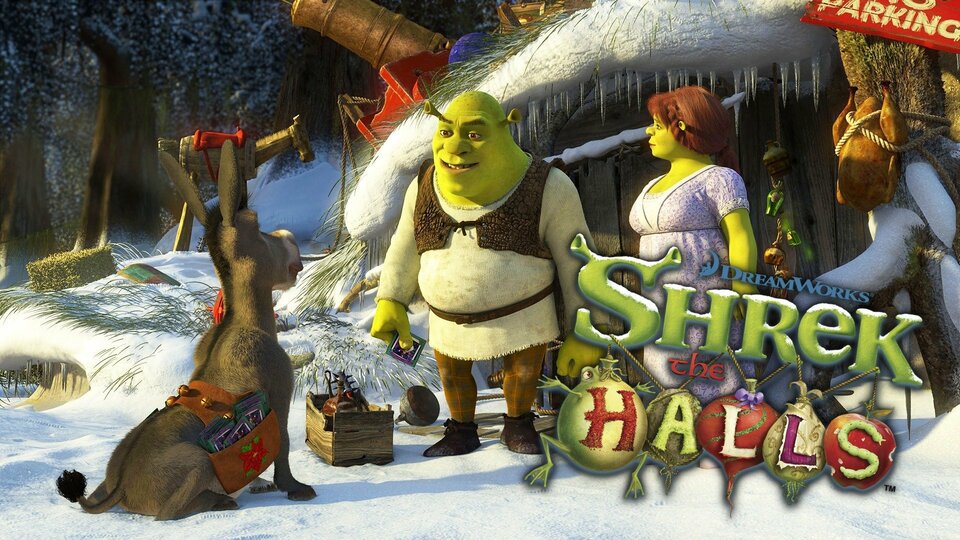 28
26
21